Are you searching online for somewhere in Glasgow to get a private harmony test? You are in the best place with ABC4D.  Our clinical specialists have extensive experience conducting harmony prenatal tests for women across Scotland. We combine our medical expertise with a high level of patient care to ensure you feel supported and informed throughout the testing process. We know just how anxious a time pregnancy can be, whether it is your first time or not, and so we work to ease your concerns all steps of the way.
Book Scan Now
Promoting Health & Reassurance
At ABC4D, health & reassurance is paramount and all our baby scans include an essential baby wellbeing health check (Some clinics are not registered or insured to do this.) Our family friendly clinics welcome the whole family including children and our scanning rooms accommodate the client and 4+ guests in comfort.
Harmony Non-Invasive Prenatal Test Glasgow
The process explained:
Firstly – if you are

at least 10 weeks pregnant

, you are suitable to receive a harmony test. Between

10 and 14 weeks gestation

is the most

optimal

testing period.

If our ABC4D Glasgow Clinic is the most accessible to you, email us at

[email protected]

or call on

0800 999 5123

to book an appointment. 

Our team will work with you to determine the best date and time to come in for your test.

Upon your visit to the Glasgow clinic, our team strictly follows the latest Government advised

COVID-19 precautions

. This ensures the safety of you, your little one, and our staff. 
The procedure itself is totally non-invasive, involving a single-draw blood test. Once we have your blood sample to analyse, it takes around 7 business days to get your harmony test results back to you. This may be subject to a slight delay due to the ongoing COVID situation.
What are we testing for with a harmony test?
Through our analysis of the blood sample, we are looking for DNA abnormalities in your foetus. 
The following three chromosomal conditions will be tested for: Down Syndrome (Trisomy 21); Edwards Syndrome (Trisomy 18); and Patau Syndrome (Trisomy 13).
Additionally, you can also ask us to look at the X and Y components of your sample to determine your little one's gender with above 99% accuracy.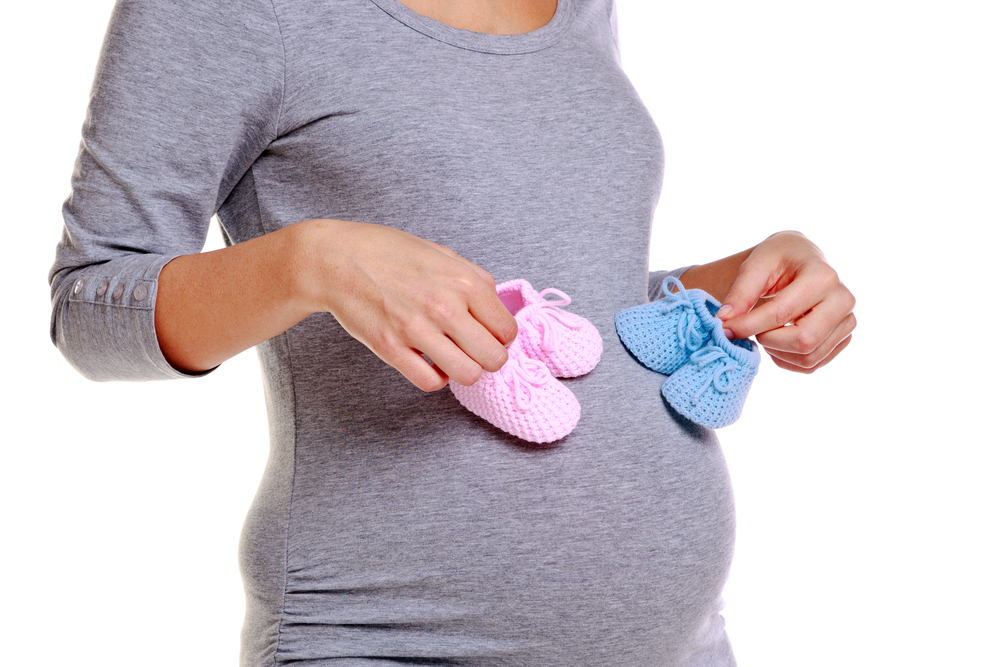 How much is a harmony test in Glasgow, Scotland? 
The cost of our harmony tests is £395 – which is a fair and reflective price for the level of private care and expertise you will receive from our specialists. 
So, if you are looking for where to get a harmony test in the Glasgow City region, ABC4D is here to help you. 
We are truly honoured to be chosen in helping you through your pregnancy journey. Our talented team at ABC4D Glasgow aim to make the process as stress free as possible for you and your loved ones. 
Get in touch today to arrange your booking.

Book Scan Now